Contact us to advertise on this page: huibeverley@yahoo.com
To design your Cape Dutch House, first see our fees and services on:
www.architectcapetown.co.za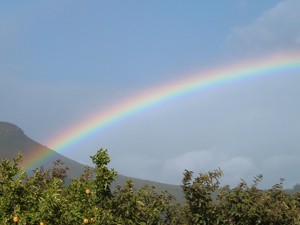 SOUTH AFRICAN RAINBOW

The rainbow represents South Africa.
SOUTH AFRICA - THE RAINBOW NATION
South Africa can rightly be called the rainbow nation, not only because of the colourful diversity of people living in South Africa, but also because of the other things that the Rainbow represents: The rainbow represents restoration because it first appeared when Noah left the ark after the destruction was over the water was settling and it was a time for new beginnings. In the same way South Africa has seen a time of oppression, but this has been destroyed and South Africans are stepping of the boat into a new land of opportunity. The rainbow also represents beauty, light and hope. It is a perfect circle made of many colours of light - light and not darkness - good and not evil. South Africans are looking to the future with the best of optimism in their hearts.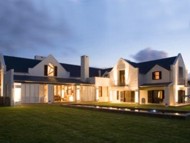 SOUTH AFRICAN ARCHITECTS
www.architectcapetown.co.za
At Beverley Hui architects we design residential buildings in both modern and traditional Cape Dutch styles. The residential Cape dutch house plan typically is formed in a U or H shape, which creates the best shelter from the Cape weather. The architect has adapted these into modern house plans. This photo shows a modern interpretation of the Cape Dutch House and gables by the Architects. The architect has modernised the gables.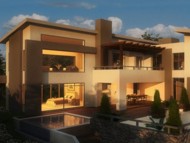 MODERN RESIDENTIAL ARCHITECTS
www.architectcapetown.com
At B.H. architects we thrive on designing modern homes. The flexibility of modern designs means that there are an endless number of possibilities and the architect's imagination is the only limitation. Enjoy the best of Modern living and contemporary style residential architecture, whether you have bought a plot or farm in Cape town or not.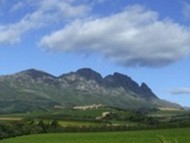 CAPE RESIDENTIAL FARMS SOUTH AFRICA
www.plotsforsalecapetown.com
Build your new architect designed home in the Cape wine farm region. Stunning views of Cape sightseeing attractions from many of these stunning Cape Wine Farms. Find plots and farms for sale in South Africa, and hire the best modern residential architects to design a home with Cape Dutch Gables.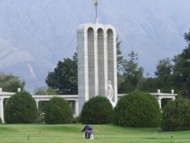 BEST ATTRACTIONS SOUTH AFRICA
www.attractionsincapetown.com
See tour routes of wine farms, architect's excursions, and sightseeing attractions in this lovely part of South Africa. Great activities and things to do for architect's and ordinary tourists. See the Cape Dutch Gables designed by the Dutch settlers of South Africa.